Why Choose Us?
About Us
Praising our professionalism to convince clients is very simple and it is not very difficult to say, we are a specialist. For us, the prestige depends on the estimations of clients. Our developpement is totally conditioned by the satisfaction of the travelers. Our best marketing way is the talk of clients. Howerver, when you believe in us in organizing your trip, firstly, you will be sure of belows:
- Liberty
- Flexibility
- Security
- Rapidity
- Balanced Travel
- Informed Travel
- Variety of tours
- Services of a passionated team
Welcome all of friends from over the world who are looking for an interesting trip.
Where will you go and where will you stay with? How about expenses for the trip?
Each destination will leave to you a strong impression.
"The land just is place where we travel
But it has soul when we leave"
Let Quy Nhon Haven Tours help you to find your piece of pardise
We are three ladies have got enthusiastic with our job. We have over than 10 years experience in the tourism for Ibus group from Netherland (2003-2012) and Minor Group from Thailand to end of 2013.
The special thing that we'd met and worked here close to other with a "heart" of the tourism industry. We need to develop of sustainably tourist base on the "the trust"and "faithfulness"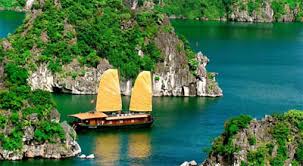 Vietnam's breathtaking landscapes, friendly people, colorful cuisine and well documented history keeps it at the forefront of any travelers list of 'must see' places in Asia. From the rugged northern mountains to emerald rice terraces in the south and picturesque tropical beaches that hug its curvaceous coastline.
The Kingdom of Thailand is home to a varied selection of exotic and exciting destinations ranging from the misty mountains of the north around Chiang Mai to secluded sandy beaches and pristine islands surrounded by emerald oceans and limestone karsts in the south.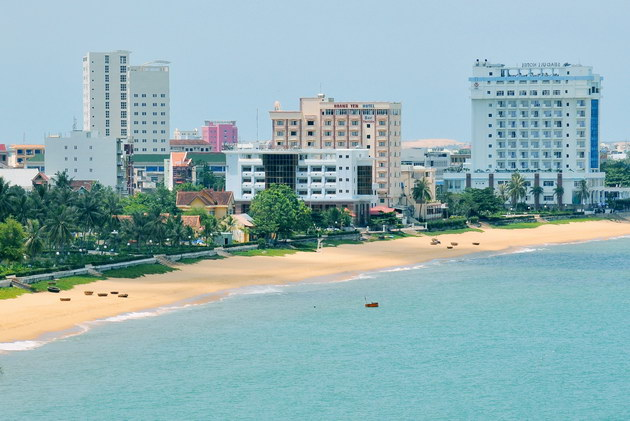 Binh Dinh Is mentioned as the S- Shape intestine of Viet Nam. There are alternately hills and mountains, sparse plains , inland embraced by golden sandy beach, beautiful landscapes and thrilling folktales. Travelling to Binh Dinh , tourists can relax with many kind of entertainments and enjoy very delicious healthy food with un-expensive price .